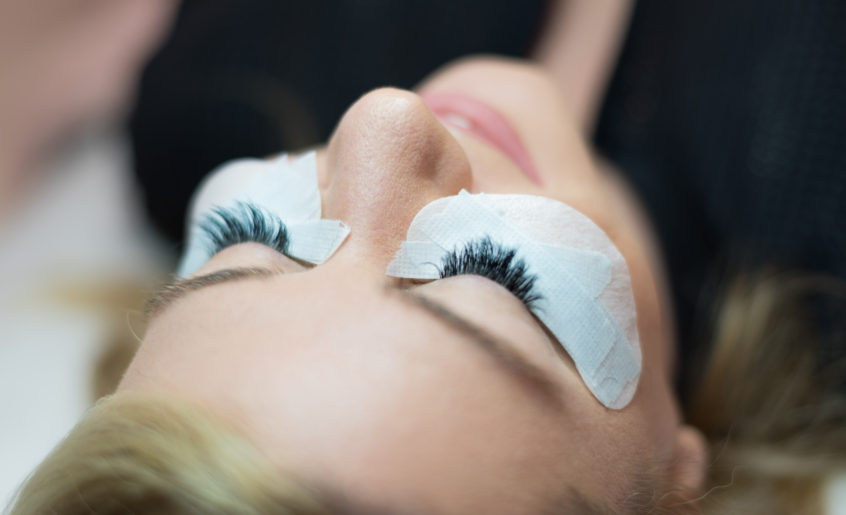 Full Sets
Classic – $165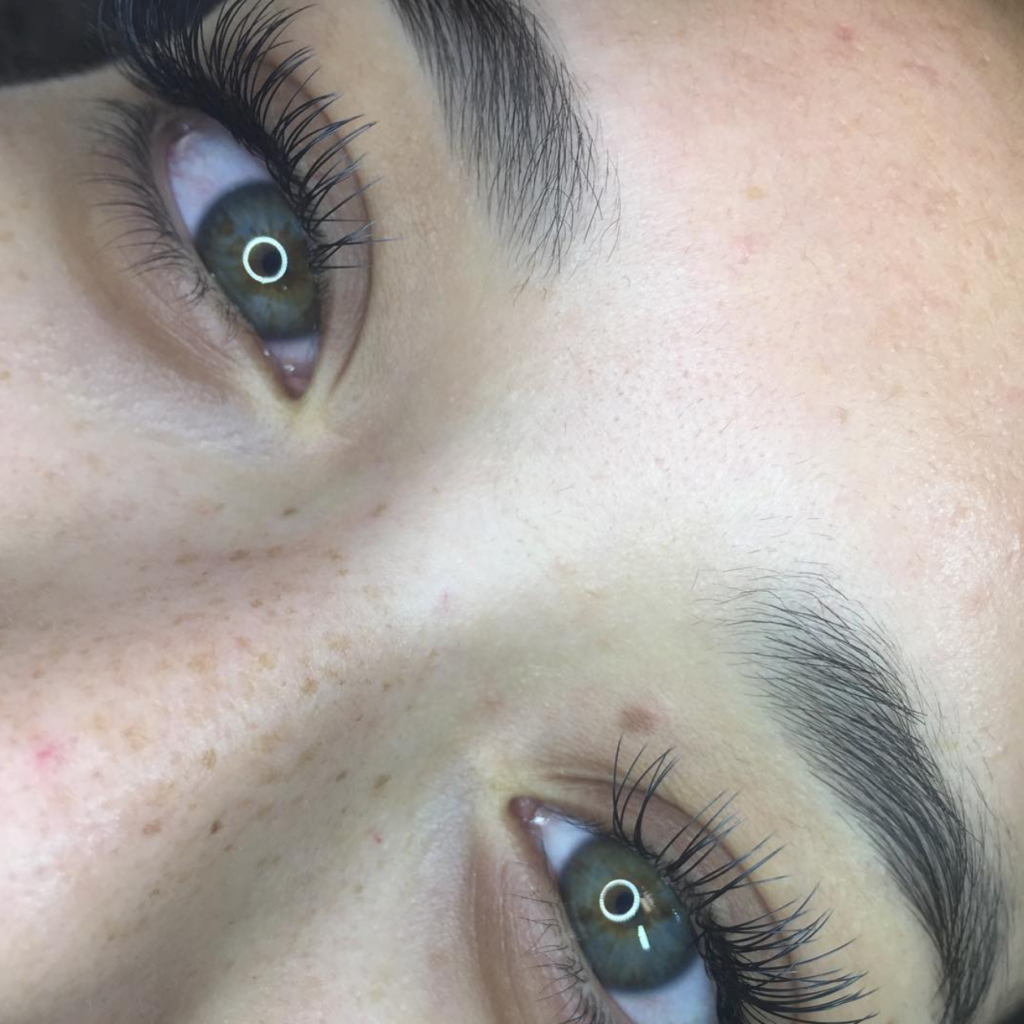 Appears like your natural lashes, but better! They appear longer, more defined, and lusher, but still maintain an effortless, weightless look.
1.5 to 2 Hours
Glamour – $185
For those that have sparse lashes or want just a touch more than natural. We apply 2-4 lightweight lashes to each lash to create a fuller, more glamorous look.
2 Hours
Russian Volume – $200-$225
5-8 Lightweight extensions are applied to each natural lash. Handmade fans are created to give your lashes the density and fullness for a dramatic look.
2 to 2.5 Hours
Half Set – $85
1 to 1.5 Hours
Touch Ups
Your lashes naturally shed 1-3 lashes per eye, per day. Regular fills are highly recommended every 2-3 weeks to maintain the fullness of the lashes should you wish to continue wearing eyelash extensions. At your fill-in we will remove (not trim) any lash extensions that have grown out or become loose.  New Volume Extensions will be applied to each of your natural lashes until the lashes are full again. Regular touch-ups are required to have 40% of extensions remaining. Anything past 4 weeks is considered a full set. Please allow up to 90 minutes for a touch-up.
Classic – $65
Glamour – $65-75
Russian Volume – $75-85
New Client Fill – $85+
Party Lashes – $45
Individual clusters applied to the lashes lasting up to one week.
---
Russian Volume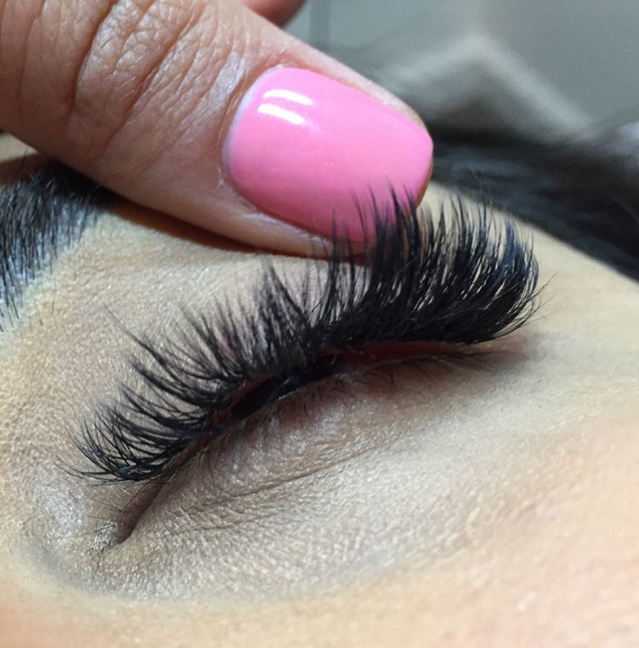 Professional Lash Removal – $45
Removing eyelash extensions before the natural lashes have shed requires a special remover and professional training to prevent damaging your lashes.
PLEASE NOTE:  With the sudden surge of unqualified individuals attempting to do this service, we are seeing an increasing amount of improper applications resulting in damaged lashes. Therefore, in many cases, we cannot in good faith work "on top" of another's poor work.  If you unknowingly trusted someone unqualified to apply your extensions and are having a bad experience, please schedule a professional removal.  A full removal will stop your lashes from shedding unnaturally and leaving bald spots.  If you would like a proper, full set applied immediately after removal, please schedule for that as well.